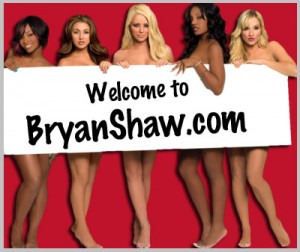 Before I get started into today's blog, I picked up the new Motorhead album "Aftershock" and it should be no surprise that it's f*cking amazing! I am sure it will be cranked for the road trip this weekend to So Cal to see family and friends.
I am happy to note that I have made a few tweaks to this site and it feels good..Giggity… A place that I can share my thoughts on anything and everything. If you are looking for my social media and marketing ideas, blog, and biz then you should click over to IgniteDigitalGroup.com. I have decided that here is where you can also see some projects I have done over the years. Some good and not so good, but they are all part of the catalog that is me. I will also be going through and posting some old air checks from when I first got in the radio biz, and some great interviews I have done over the years. This will take some time to add as I have to go through a bunch of old sh*t to find them. As much as I love technology how I haven't digitized everything yet I have no clue…
By the way while you are here you are welcome to donate to the my "I did everything right, but still find myself getting screwed by Sallie Mae" fund. It's a working title. Feel free to donate here..Every little bit counts. And most importantly ALL MAJOR CREDIT CARDS ACCEPTED. So quit reading this and go donate. Thanks.