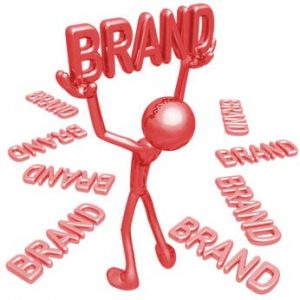 As I have been networking with more people I have been hearing the term "personal brand" quite a bit. This is definitely a hot topic and you have to be able to stand out in the world of social media.
Your personal brand is YOU! What makes you unique? What makes you different from the other hundreds of people that are applying for the same job?
Our personal brand is both internal and external and for some it comes easy and for others not so much.
Here are a few tips to develop YOUR brand.
Develop a professional appearance and image
Develop a positive attitude
Discover your communication style
Nurture and manage relationships
Mentor others
Advocate and support others
Volunteer and give back
One last thing to think about if you are still looking for ways to create and develop your personal brand… Look no further than your co-workers. Pay attention to what your co-workers seek you out for. That is an easy place to start.
It may sound difficult at first but the more you study what your friends and co-workers say about you… That personal brand will begin to fall into place.