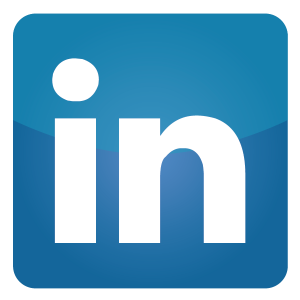 I can't even stress the importance of social media today. It's kind of like a few years ago, if you didn't have a website you were not with the times. I do believe it's way beyond that now with social networking. Social media is so important to helping to market your business no matter what field you are in. Depending on what platform should determine who or what you are pushing out to your friends / followers.
Linkedin.com has really become a great way to make connections, and network in your field, or a field that you desire to be in.
One thing to remember is never put you are in transition on your Linkedin profile. This just gives the impression you are unemployed or not sure of where you would like to go to a future employer.
Here are a few other tips to think about when thinking about a career change.
1. Use your linkedin headline to indicate what you want to do.
2. If you are looking to move to another city / state use the zip code of where you want to be. Nothing is more important than location location location. Now if you are like me and you have sent things to multiple locations just pick the most ideal location for you and your family. Also be prepared in your cover letters to let the employer know that you are willing to move yourself, since most companies are not offering moving expenses these days, but some things are negotiable.
3. Be strategic on adding recruiters to your network. Add those who can help you. This isn't a contest to see who can have the most connections or friends. Remember it's about networking and being able to land the perfect job. Add those recruiters who are in the field you would like to work and in the city you want to be in.
I hope these tips give you a great start in your search for the perfect job.