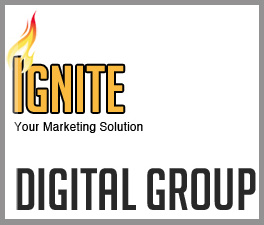 Over the last couple weeks I spent some time with my family, and I can't tell you how important my family has been in the decisions I have made throughout my life. Let me just say that my parents have never forced me in one direction or another with my career. They have always said it's your life and you have to live it. Believe me I love them for that. I am pretty damn lucky.
I have been very fortunate in my life so far to have lived and traveled where I have. I have met some amazing friends along the way. I like to think most importantly I haven't had a real job. I have enjoyed every gig I have ever had, regardless of the company or personnel that was above me. Over the last few weeks I have had many friends and family member for that matter who have said… What are you doing? Why haven't you just left? They are referring to my and probably your fantasy of just going to live in a tropical paradise.
Well I will tell you this.. I am pretty damn close. 20 years in the entertainment business (both big and small markets), a damn good education, two successful online businesses, and hundreds of resumes sent out to potential employers and what do I have? I have a pretty damn good life. As silly as it sounds.. I have a great family, my health, and endless potential.
This is why I started the Ignite Digital Group. Not only do I and my partners have the knowledge and experience to help your company rise to the top, but we know digital. It's really that simple. We are the Digital Group you have been waiting for. We are here for your digital needs. Marketing, Social Media, Pay Per Click, Facebook Advertising, and more.. Just message us on Facebook or direct message on Twitter and we can talk business and how we can help you.