First thing I want to say is Happy Anniversary to my parents. 50 years and counting. I couldn't ask for two better people in my life. They survived my two brothers and me and have done nothing but support me in every endeavor no matter how crazy and that is pretty damn awesome. They have always let us be us and live our own life. It is pretty rare these days that people are together for any length of time let alone 50 years! I wish them many many more. I will discuss more about my family life in my book.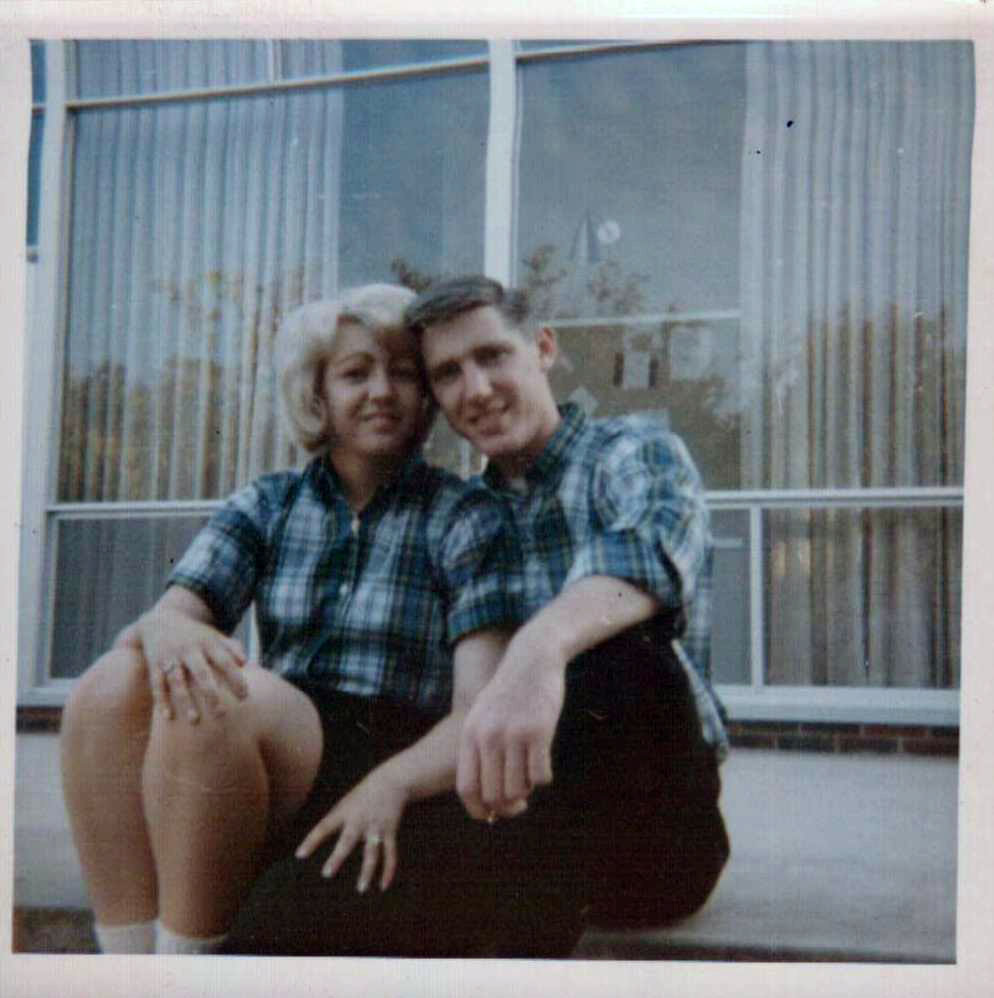 I am hoping and working every night to finish up the rough draft of the book by the end of this month. This has been so much fun to write and I hope I can put my mind to another.
Speaking of the book don't forget to pick up your "Who the fuck is Bryan Shaw" tshirt and help support the cause. Thanks in advance!
If you haven't checked out the new Jonny Lang song "Make it Move" you need to do so. This guy is going to kill it on his new album. You can hear a sample of all the tracks below.
If you are a regular reader or follow me on any social media channel you know that I was supposed to be on a road trip this week, but due to circumstances beyond my control it didn't happen. I tried to find someone else on short notice, and I was close to getting someone else to go but we decided it was best to just stay local and I will try again to make it work in the near future. The project I was going to do with and on this road trip will still happen but I just hit a small snag. Stay tuned.