Lemmy was a true rock legend who has passed away December 28, 2015. From Motorhead's Facebook page: "There is no easy way to say this…our mighty, noble friend Lemmy passed away today after a short battle with an extremely aggressive cancer. He had learnt of the disease on December 26th, and was at home, sitting in front of his favorite video game from The Rainbow which had recently made it's way down the street, with his family."
It is truly a sad day for the Rock N Roll community. I had the pleasure of seeing Motorhead at least a handful of times over the last few years. Every show was always loud, in your face, and kick ass.
When I saw the band in September I could see that Lemmy was not the same, but you could tell he loved being on stage and wanted to perform until he couldn't do it any more. I wasn't blown away at the performance, but I was happy to be drinking a few cold beers with some good friends and rocking to Motorhead live.. It just didn't get any better.
Not only was it great to see Motorhead live (even towards the end) but Lemmy was a class act.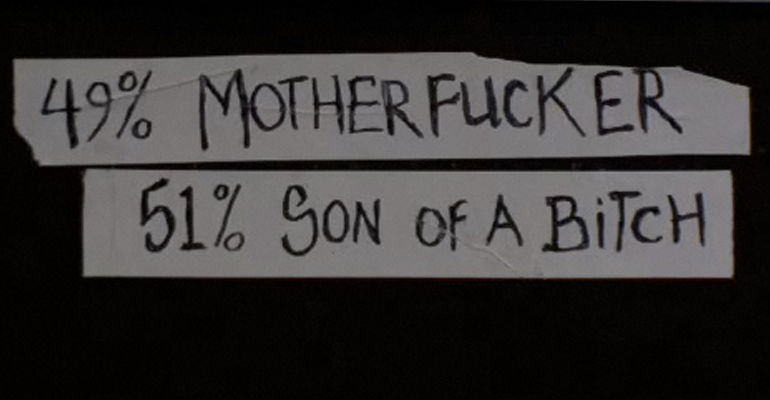 One of the great things about Motorhead was that over 40 years the band never changed. They may have changed members, but never the music. It was never about fitting in with current trends or to get a song on the radio. It was to play Rock n Roll. And of course play it loud and fast.
It always sucks to hear about the passing of these Rock guys, but they will live on forever with the incredible music they created for all of us to enjoy.
"More than any other musician.. He is the baddest mother fucker in the world" – Dave Grohl
"Today we lost the greatest badass in the history of Rock n Roll , Lemmy Kilmister . He was a man who lived his life with no apologies and lived the dream of a life on the road playing to thousands of fans worldwide .Lemmy loved RNR and his fans. Never took them for granted and rocked as hard as he could night after night . With his opening line at every Motorhead show "We are Motorhead and we play Rock n Roll" – Matt Sorum.
RIP Lemmy
Born to Lose. Lived to Win.